Identify the Symptoms
Women typically go through peri-menopause starting in their 40's, then proceed on to menopause at some point in their 50's (the average age of menopause in the U.S. is 51).  During these decades women can experience a whole myriad of symptoms including:
Hot flashes
Night sweats
Mood swings
Weight gain
Poor sleep quality
Fatigue
Foggy thinking
Low sex drive (libido)
Vaginal dryness
Schedule Your Appointment
At Hormones by Design we will never tell you that "you are getting old" or "you're just depressed."  We will discuss your symptoms, draw blood labs, process them in our office, and get your treatment ready for you.  All this in the same day, and all at an affordable price.
Remember that Hormones by Design only uses Bio-Identical hormones.  Hormones that have the same chemical structure as what your body made when it was younger.
Get Your Life Back
Same day treatment means that you start to feel better faster.  Feeling better leads to more exercise, more vacations, being able to sleep...getting back into life!
Available Therapies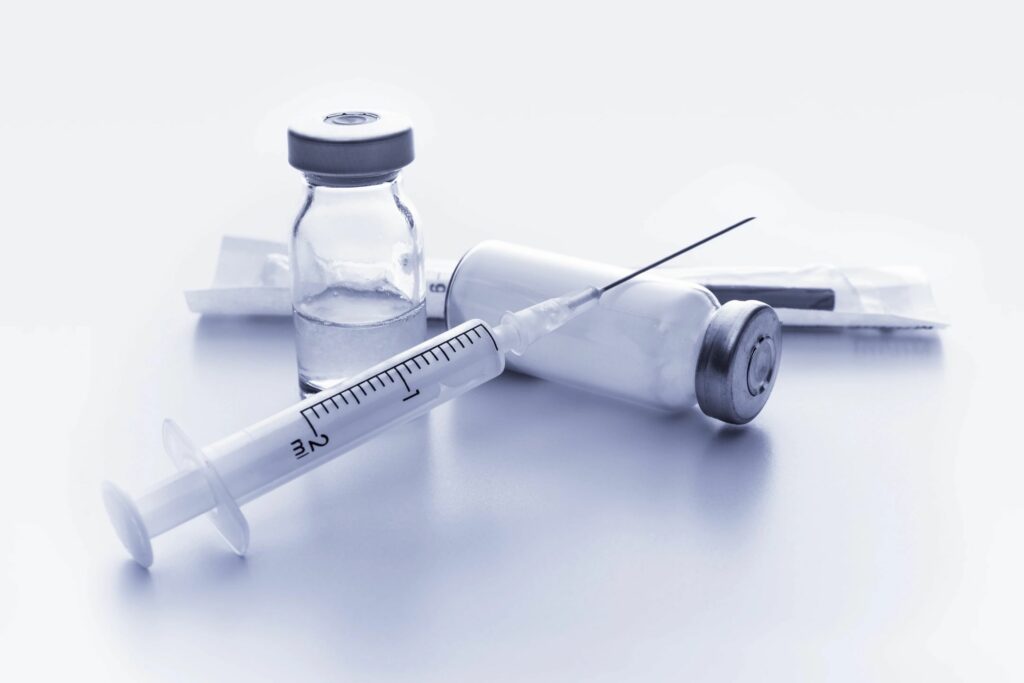 Injection Therapy
Our most popular therapy.  These are customized for you during each visit to our office based upon the lab results from our in-office lab analyzer and your symptoms. Patients normally return once a month for a new dose.
Oral Prescription Therapy
Some of our patients opt for other compounded prescription therapies such as Rapid Dissolve Tablets (RDTs) or Troches.  Each of these therapies dissolve in the mouth of the patient and release hormones into the buccal lining for quick absorption.
Pellet Therapy
For those patients who want "hands-off" therapy.  Small hormone "pellets" the size of a grain of rice are implanted under the skin in the hip area of the patient.  These time release hormones over 3-4 months.
Call today for your appointment!