Boerne Office Address
31007 IH 10 West, Suite 115 Boerne, TX 78006
(830) 981-9540 FAX: (830) 755-4518
So glad I was told about Hormones by Design!! I absolutely love SUSAN! Getting my life back ♥️
Paula Rosson
Truly the best team available in Waco for women! Affordable too! If you want to have fun and feel great and bypass all those pesky symptoms, I highly recommend you make an appointment today!
Julie Gay Wilson
Susan and team are awesome! I feel so good and it is so easy! One shot a month will change your life tremendously. Susan is so knowledgeable and cares about the welfare of her patients. Such a great experience to feel better every day and I know we are not done yet. Ladies go see her! You will not regret it! My hubby loves Susie too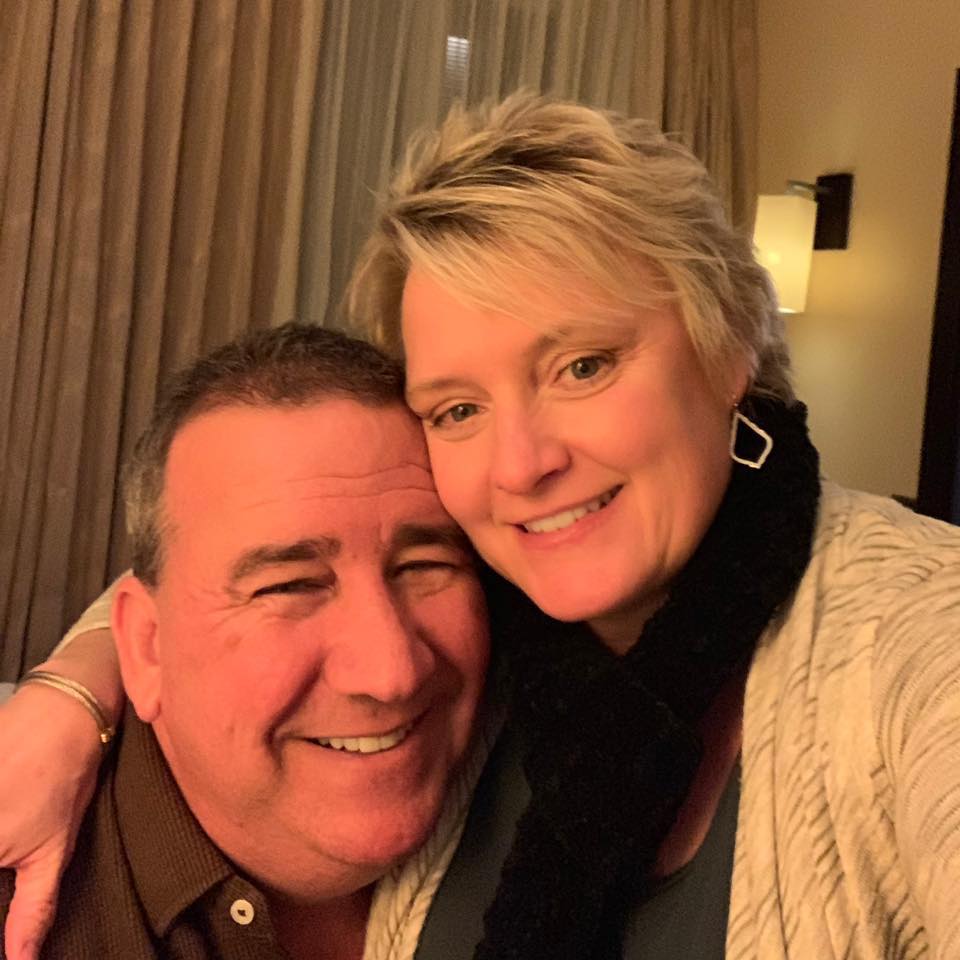 Sherri Rambeau
I'm so glad I made the decision to come see Suzie! She is thorough and really cares about her patients feeling better!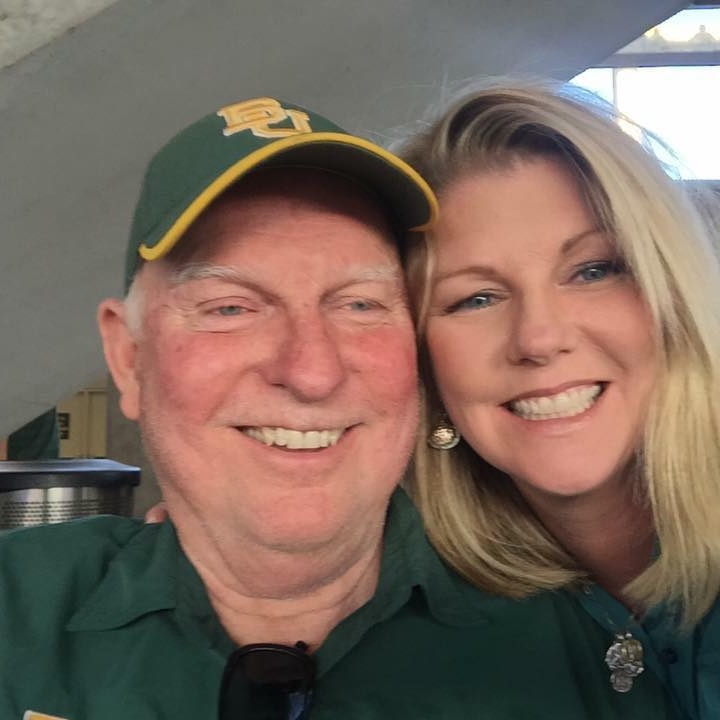 Tina Carrroll
Susan is very knowledgeable and thorough at every visit! She takes time to explain things and is genuinely concerned and eager to help with any questions I have. I'm losing weight and feeling better after only one month! For once, I'm looking forward to summer and vacation!!
You Rock Susan!!!
Jennifer Butler
Susan Hancock WHNP takes great care of assessing symptoms, measuring your hormones, evaluating, and treating your need. Don't waste precious energy and time doubting and questioning. Just go!!
Temi Stanford
Susan has changed my life. I feel better, sleep better and am losing weight. I had no idea how bad I felt until I started Hormones by Design. For the first time in years, I actually feel good about the way I feel and look.
Karen Vardeman Neal
I have been going to Dr. Miskel for about 10 yrs. and I can truly say it has been a life changing source for me. I highly recommend her and her staff. Will definitely make a difference in your life. Thank you for being there for me.
Christine
Hormones by Design? Can't live without them. Changed my life.
Deborah
Susie is the kindest, caring healthcare provider i have ever encountered. She listened to my needs and concerns and built a plan specifically for ME! I am 4 months into my program and i am feeling amazing. My health concerns are dissipating and i feel like myself again. I cannot thank her enough for her support and knowledge. Go see her and you will experience healthcare like never before!
Amanda
I would Highly recommend Dr. Miskell, and her team, they were friendly competent, and saw me within five minutes of walking into the office, and then I saw Dr. Miskell as soon as my vitals were taken, It was a refreshing experience, I am certainly making Dr. Miskell My primary physician in this area!
Janice