Get freedom from the symptoms of menopause and peri-menopause
Step one: Listen to the needs of the patient
Step two: Perform in office lab testing
Step three: Treat the patient to help them feel better ASAP!
Affordable Care that Works
Hot flashes, night sweats, mood swings, lack of libido…so many women think "well I'm older now, I just have to deal with it." The truth is, you don't. We can help you get your life back. No more standing in front of the open freezer door (you know you do it) or waking up in a puddle of sweat at night. Call to schedule your appointment today!
What our clients say
So glad I was told about Hormones by Design!! I absolutely love SUSAN! Getting my life back ♥️
Paula Rosson
Truly the best team available in Waco for women! Affordable too! If you want to have fun and feel great and bypass all those pesky symptoms, I highly recommend you make an appointment today!
Julie Gay Wilson
Susan and team are awesome! I feel so good and it is so easy! One shot a month will change your life tremendously. Susan is so knowledgeable and cares about the welfare of her patients. Such a great experience to feel better every day and I know we are not done yet. Ladies go see her! You will not regret it! My hubby loves Susie too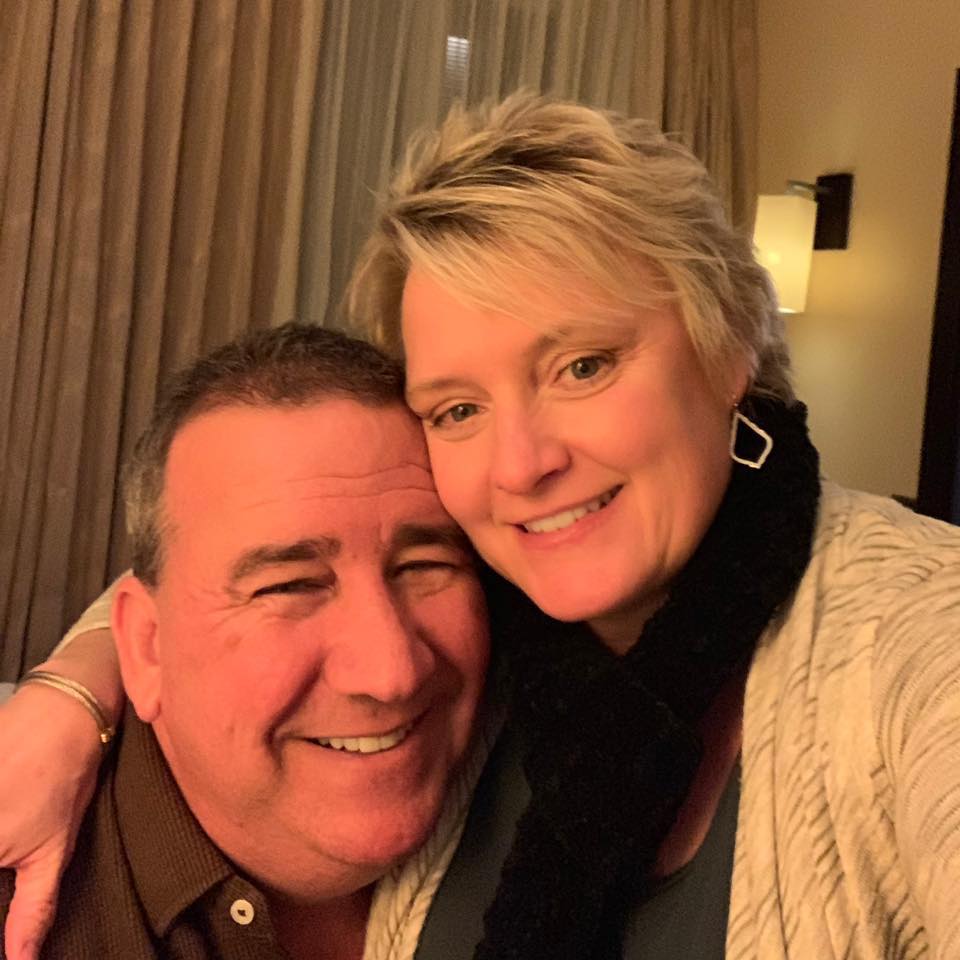 Sherri Rambeau
I'm so glad I made the decision to come see Suzie! She is thorough and really cares about her patients feeling better!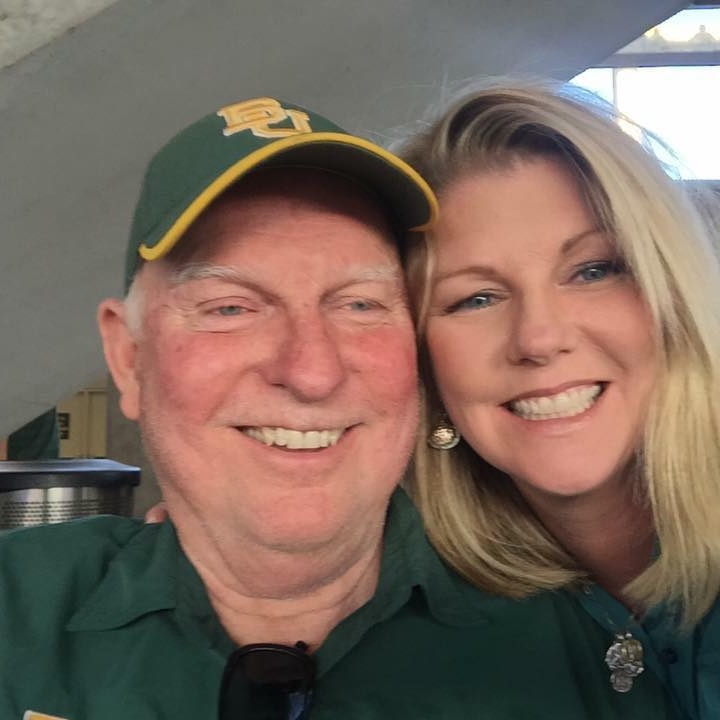 Tina Carrroll
Susan is very knowledgeable and thorough at every visit! She takes time to explain things and is genuinely concerned and eager to help with any questions I have. I'm losing weight and feeling better after only one month! For once, I'm looking forward to summer and vacation!!
You Rock Susan!!!
Jennifer Butler
Susan Hancock WHNP takes great care of assessing symptoms, measuring your hormones, evaluating, and treating your need. Don't waste precious energy and time doubting and questioning. Just go!!
Temi Stanford
Susan has changed my life. I feel better, sleep better and am losing weight. I had no idea how bad I felt until I started Hormones by Design. For the first time in years, I actually feel good about the way I feel and look.
Karen Vardeman Neal
I have been going to Dr. Miskel for about 10 yrs. and I can truly say it has been a life changing source for me. I highly recommend her and her staff. Will definitely make a difference in your life. Thank you for being there for me.
Christine
Hormones by Design? Can't live without them. Changed my life.
Deborah
Susie is the kindest, caring healthcare provider i have ever encountered. She listened to my needs and concerns and built a plan specifically for ME! I am 4 months into my program and i am feeling amazing. My health concerns are dissipating and i feel like myself again. I cannot thank her enough for her support and knowledge. Go see her and you will experience healthcare like never before!
Amanda
I would Highly recommend Dr. Miskell, and her team, they were friendly competent, and saw me within five minutes of walking into the office, and then I saw Dr. Miskell as soon as my vitals were taken, It was a refreshing experience, I am certainly making Dr. Miskell My primary physician in this area!
Janice
The Symptoms
So you don't know if what you're going through is menopause or peri-menopause related? Check out the symptoms.
Women typically go through peri-menopause starting in their 40's, then proceed on to menopause at some point in their 50's (the average age of menopause in the U.S. is 51).  During these decades women can experience a whole myriad of symptoms including:
Hot flashes

Night sweats

Mood swings

Weight gain

Poor sleep quality

Fatigue

Foggy thinking

Low sex drive (libido)

Vaginal dryness
Schedule Your Appointment
At Hormones by Design we will never tell you that "you are getting old" or "you're just depressed."  We will discuss your symptoms, draw blood labs, have them processed within 24-48 hours, and get your treatment ready for you.  All this in just a day or two, and at an affordable price.
Remember that Hormones by Design only uses Bio-Identical hormones.  Hormones that have the same chemical structure as what your body made when it was younger.
Get Your Life Back
Same day treatment means that you start to feel better faster.  Feeling better leads to more exercise, more vacations, being able to sleep…getting back into life!
Our team
Susan "Suzi" Hancock, RN, WHNP-BC
Women's Health Nurse Practitioner-Waco Office
Nancy Beebe, RN, FNP-BC
Family Nurse Practitioner-Boerne Office
About us
Our founder, Dr. Melissa Miskell, has owned a medical practice for over 17 years.  During her time in practice, she saw how the symptoms of menopause and peri-menopause negatively effected the quality of life for multitudes of women.  So she decided to do something about it…without using harmful prescriptions like Premarin and Provera.  The other problem she set about tackling was that laboratory testing for hormone imbalance was very expensive. She created Hormones by Design. Here we can test your hormones in our in-office lab, treat you, and get you back to your busy life! All this at an affordable price.
Latest news
We have all heard of it and many of us suffer from it…PMS or Pre-Menstrual Syndrome.  Symptoms such as bloating, hunger, headaches, and moodiness can begin anywhere from 5 to 11 days before menstruation.  Most women (about 90%) get some sort of PMS symptoms each month and this is especially true for women in their […]
Time flies the older we get. It feels like one day we are chasing toddlers and the next we are nearing menopause. Two common symptoms that usher in this phase of life are hot flashes and night sweats.  For most women, establishing care with a qualified bio-identical hormone center makes these symptoms more manageable. However, […]
4 Common Activities that Trigger Hot Flashes Yep, you know you are having a hot flash when you feel like you are going to spontaneously combust.  Nothing sounds better than standing in front of the open freezer door (and even then, that is not cool enough).  Well, there are some things in life that promote […]
See all our news